---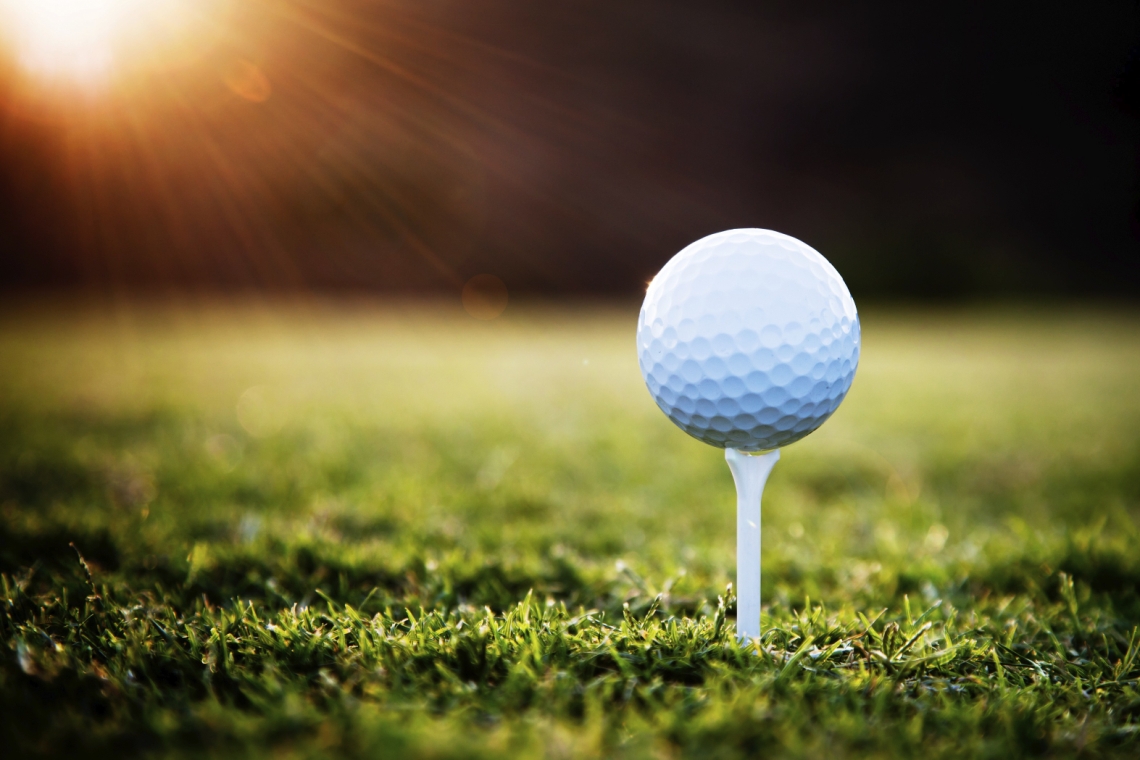 Love Where You Live
Homes in Staley Farms Private Community
Staley Farms is more than just a Private Golf Club, it is the home of many luxury properties! Even though you don't have to be a member of the Staley Farms community to be a Golf Club Member, after seeing the homes...you'll want to be!
Please remember, our Golf Club Memberships and the Community HOA are two seperate entities.
When inquiring about homes or Golf Club Memberships, let us know which and we can point you in the right direction!